61%
SRH services provided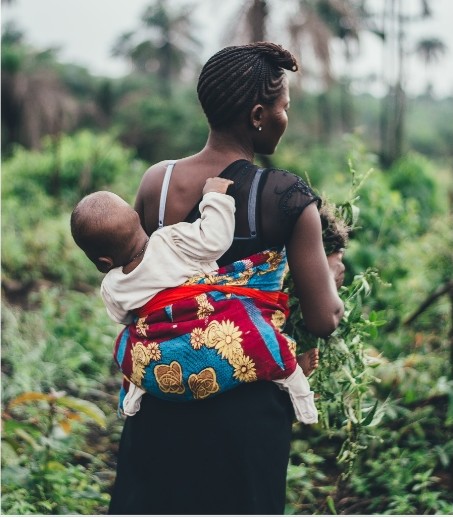 81%
vulnerable groups reached
Our Impact
In 2021, IPPF Member Associations (MAs) continued to demonstrate their resilience and adaptability to carry on serving people in spite of the severe disruption caused by the COVID-19 pandemic. A total of 231.4 million services were delivered, a six per cent increase on 2020. Despite comprising fewer MAs, IPPF recovered more than half the decrease caused the previous year by clinic closures and other restrictions. Couple years of protection (CYP) increased by eight percent to reach 29 million – higher than in any year prior to the pandemic. 
IPPF's Strategic Framework
Strategic Framework 2016–2022 is a bold and aspirational vision of what the International Planned Parenthood Federation (IPPF) plans to achieve, and how we will achieve it, over the next seven years.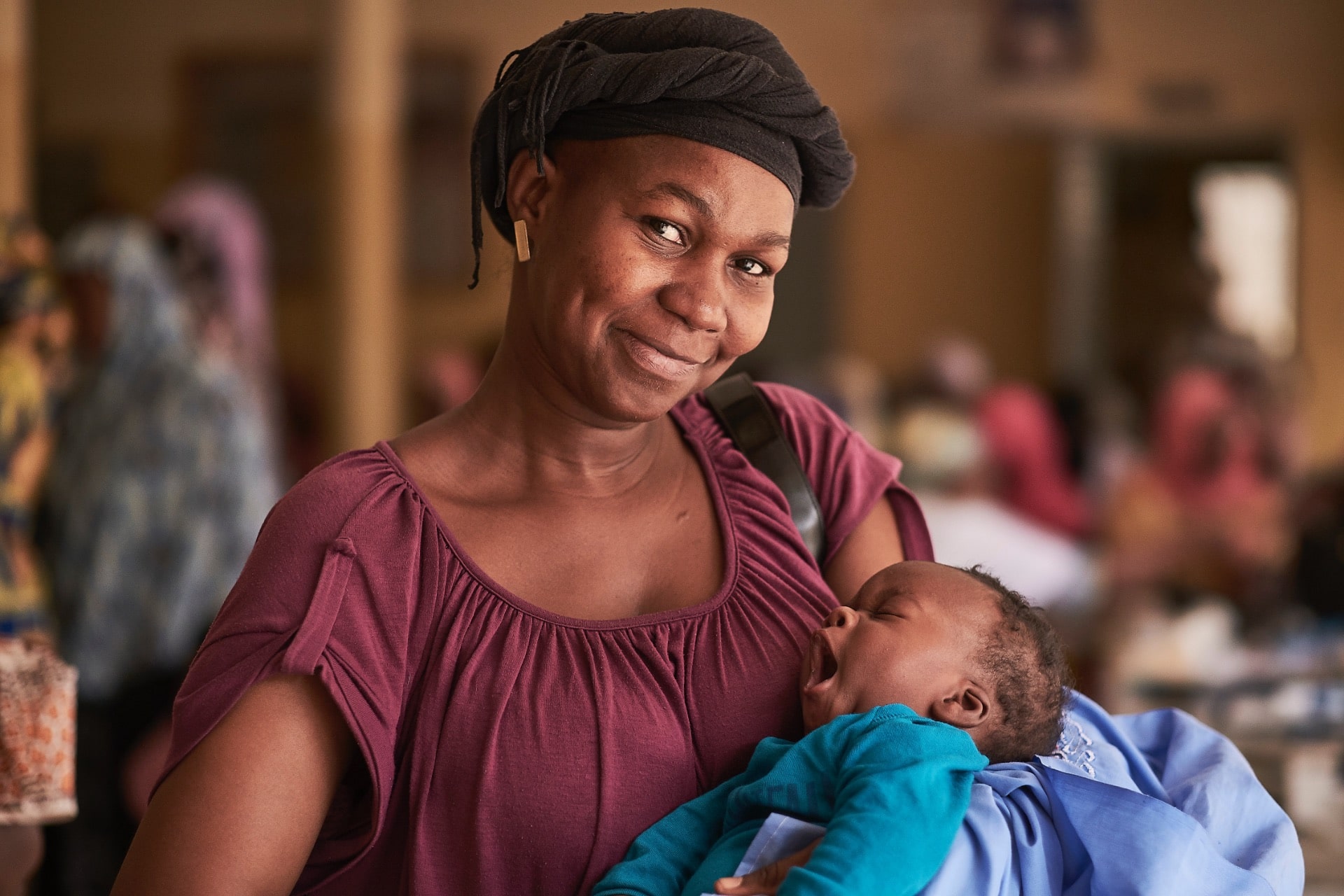 Integrated Service Delivery
Integrated Package of Essential Services
IPPF's Integrated Package of Essential Services (IPES) promotes service provision for the most pressing sexual and reproductive health needs of the population.
We place our clients at the very centre of everything we do and provide them with eight essential services: counselling, contraception, safe abortion care, STIs/RTIs, HIV, gynaecology, prenatal care and gender-based violence.
This approach focuses on both expanding supply and increasing demand for services.
Minimum Initial Service Package (MISP)
The Minimum Initial Service Package (MISP) is a set of life-saving activities to be implemented at the onset of every humanitarian crisis. 
It is an internationally accepted minimum standard of care for reproductive health, pioneered and rolled out by IPPF.
The sexual and reproductive health services set out in the MISP can mean the difference between life and death for people affected by disaster.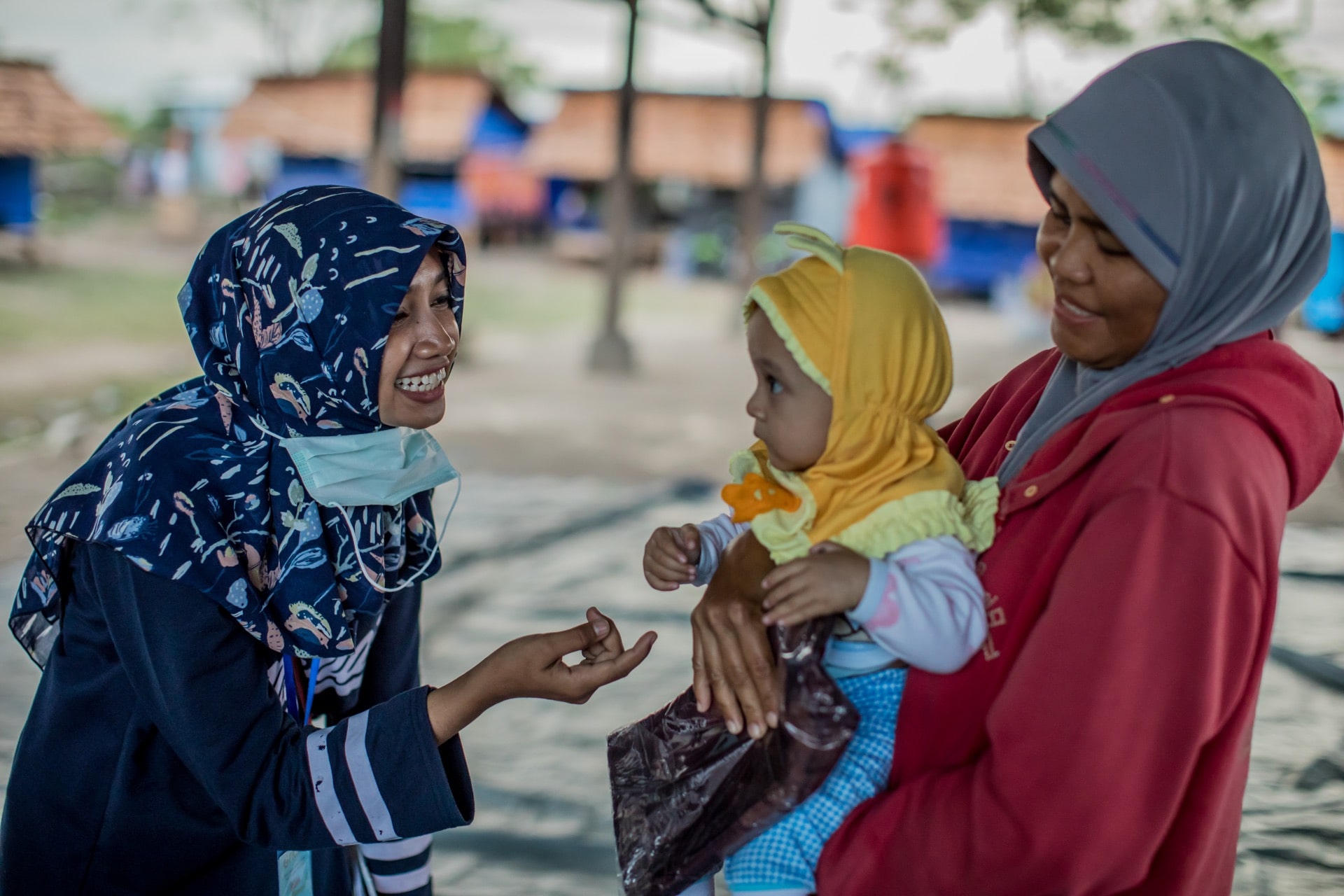 Humanitarian
Women's need for reproductive health care is not suspended in a humanitarian crises. One-quarter of people affected by crises are women and girls aged 15-49. In crisis settings there is a heightened risk of early marriage, sexual violence, unsafe abortions and unattended births. Transmission rates of STIs, including HIV, also increase in emergencies whilst access to normal healthcare services decreases.