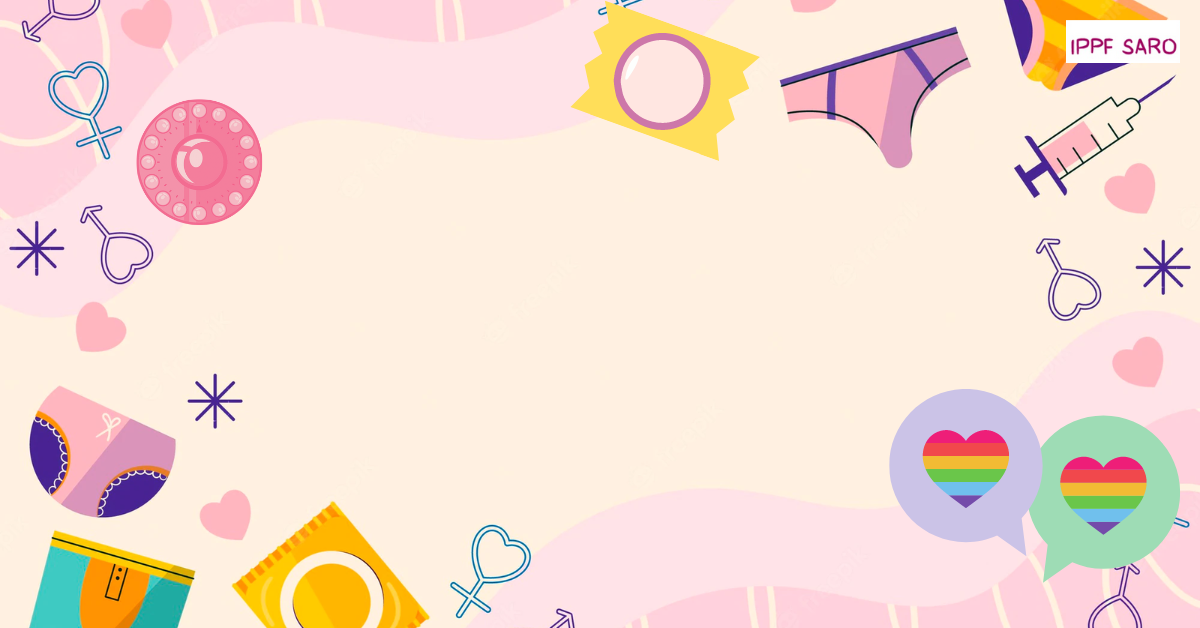 The International Planned Parenthood Federation (IPPF) wants you to send in your artwork on Sexual and Reproductive Health and Rights! 
Please refer the following guidelines before submission. 
Are you eligible for submissions?   
If you are a design student, an upcoming artist or someone passionate about expression through art, you can partake in this submission. 
You must be located in either Afghanistan, Bangladesh, Bhutan, India, Iran, Nepal, Maldives, Sri Lanka, Pakistan, or any other country in the South Asia region.  
What can aid your design? 
We are a global sexual and reproductive health and rights organization. We are looking at designs, illustrations and artwork that resembles/outlines the work we are currently involved with in South Asia. To find out more about our work refer 
1. our strategy document for 2028
2. our website 
3. our Instagram (for design work). 
What do you win if selected? 
1. An honorary payment of 2000 Indian rupees
2. Your artwork will be featured on IPPF South Asia social media pages and brand merchandise (with all due credits given). 
Deadline : 21st November 2022.
For any questions and submission, please write to us on [email protected]