In May 2020, Cyclone Amphan hit the eastern Indian state of India -- West Bengal-- the strongest storm in over a decade. At least 86 people died in the state and according to government estimates the storm caused at least US$13.5 billion damage and directly affected 70 percent of the state's population.
The government described the storm's effect as "worse than that of COVID-19". The impact of the storm coupled with COVID-19 made it difficult for relief and humanitarian organizations to provide support.
The pandemic immensely impacted the delivery of reproductive health services like antenatal/postnatal care, access to contraception and safe abortion services. The huge infrastructural damage caused by Cyclone Amphan made it even more difficult for vulnerable communities to travel or afford these services.
Australia's Department of Foreign Affairs and Trade (DFAT) provided humanitarian emergency funding of AUD 34,999 to the IPPF's Sexual and Reproductive Health Program in Crisis and Post Crisis Situations (SPRINT) initiative. Under the initiative sexual and reproductive health services, including obstetric care, contraceptives, HIV and STI testing & treatment, and counselling, referrals, and clinical services sexual and gender-based violence services are provided to communities affected by a disaster or crisis. 
The emergency fund helped IPPF Member Association, the Family Planning Association of India, provide essential health services to an estimated 6,304 clients in Kolkata's Madartala Lake Gardens (Jhilmil Para) slums. 
To reach the most vulnerable people, around 50 camps were organized where SRH services along with other health services were provided. During the health camps, all clients were given contact numbers of service providers to avail FPAI tele medicine and tele counselling services. 
Voices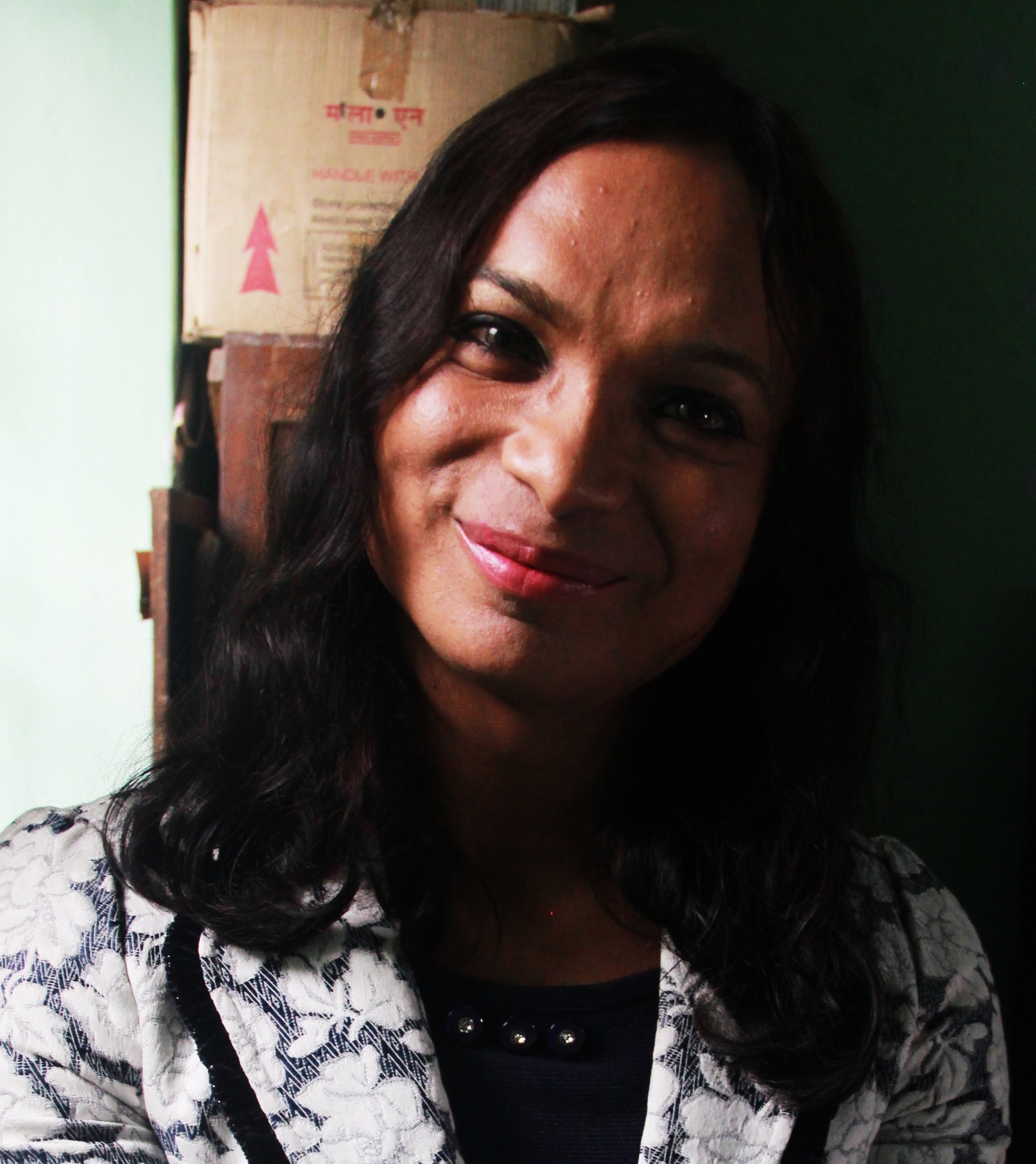 "Over the years, I have received several medical services from FPAI. I would say that several staff members are like friends. We talk about the harassment my community faces (being transgender people) and even discuss about problems at our jobs and other family issues. Covid-19 pandemic and Cyclone Amphan severely affected the transgender community. We were forced to beg on the streets as we are never considered for proper jobs. During that period, FPAI helped us—with the continued opportunity to get medical treatments and emotional support." –--- Tina Roy, 25-year-old resident of Kolkata.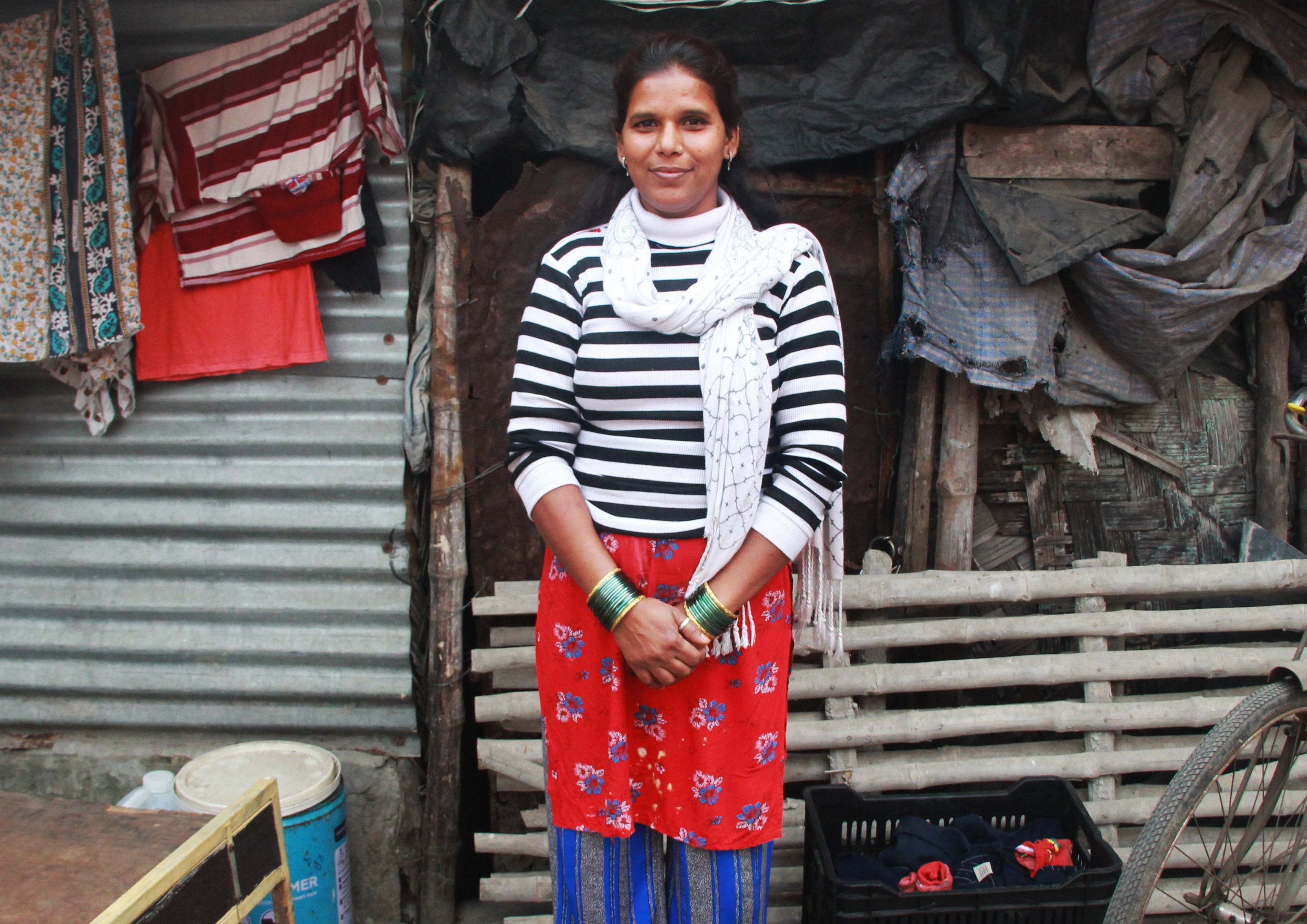 "We faced a lot of destruction during Amphan. Despite the government help, we could only afford to eat once a day. We had medical needs, but everything was closed during the time. FPAI provided us with condoms, injections, and oral contraceptives. I even got medicines for my children. Nearby hospitals were either closed due to COVID or not seeing regular patients. I requested FPAI to set up camps at least once a month. I remember, there was a lady who was pregnant here during Amphan and she was under immense pain. She needed urgent hospitalization, but the hospital was closed. I called Bappa da and Barun da (FPAI Staff). They came and helped us take her to the hospital and get the child delivered." ----------  Rehana Bibi, 32-year-old resident of Jhilmil Colony, Kolkata, India.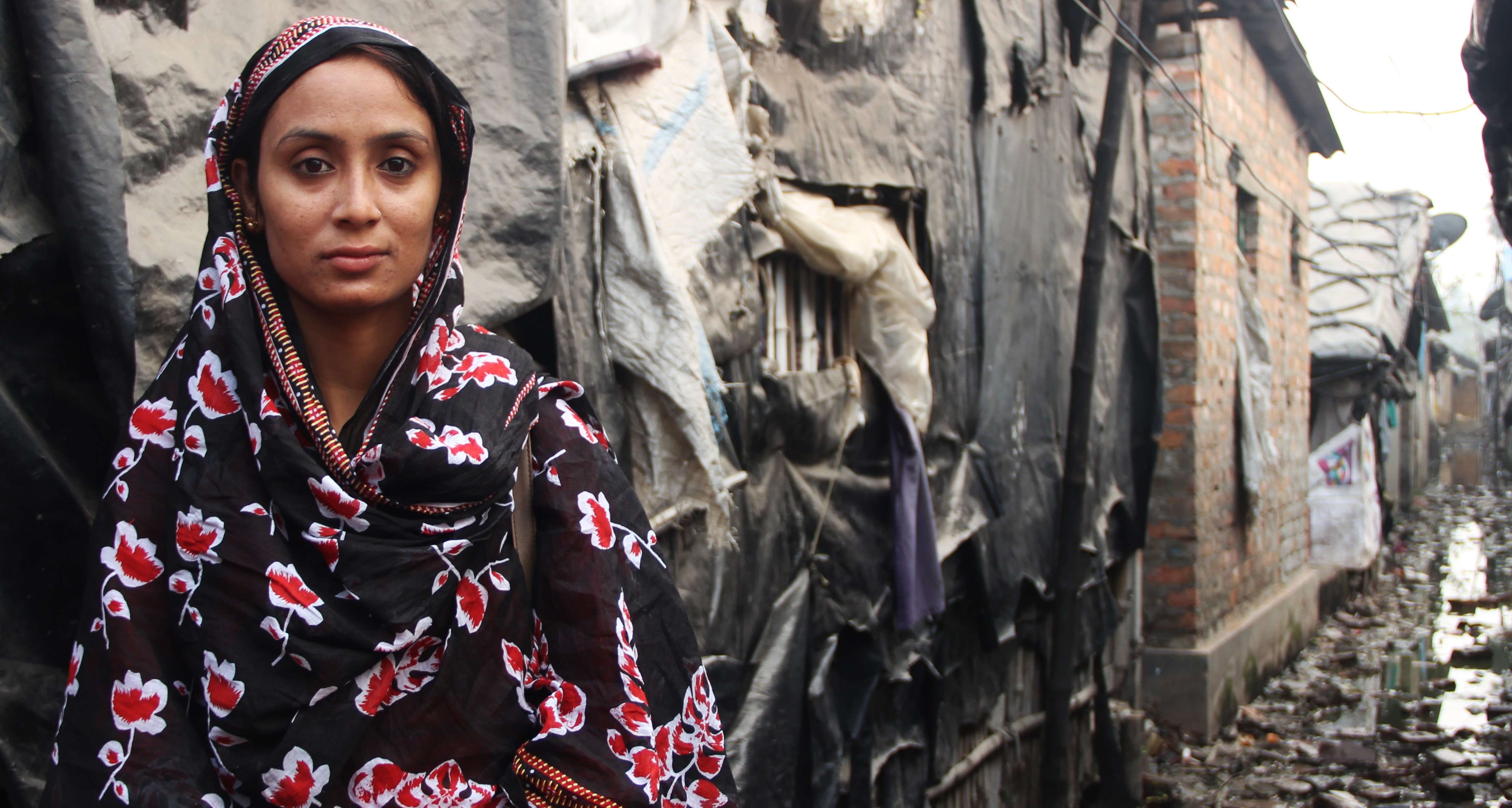 "There was a lot of destruction here during the cyclone Amphan. There was knee-high water on the road. We could not leave our houses. There was no electricity for 10 days. We were suffering from skin diseases since we were forced to stay in the water constantly. We received no help from the government. We had a lot of trouble getting food. There were a few generous people who came and provided us with food. There were a few NGOs who came and gave us rice. FPAI set up a camp and provided us with treatment for our diseases. I have seen them set-up medical clinics since my childhood. It was a relief to have them here post the cyclone."---- Sana Parveen, 23, resident of Santoshpur area in Kolkata, India.
Respecting Rights & Saving Lives  
Minimum Initial Service Package (MISP), an international standard of care, is a coordinated set of priority activities to be implemented at the onset of every new emergency to: ensure the health cluster/sector identifies an agency to lead implementation of the MISP; prevent and respond to sexual violence; reduce HIV transmission; prevent excess maternal and newborn morbidity and mortality; and plan for the provision of comprehensive reproductive health (RH) services as the situation permits.
It is an internationally accepted minimum standard of care for reproductive health, pioneered and rolled out by IPPF. The sexual and reproductive health services set out in the MISP can mean the difference between life and death for people affected by disaster. 
List of MISP related services provided during this response:
Information on Gender Based Violence

STI/RTI services

HIV/AIDS services

Preventing maternal and new-born morbidity and mortality

Distributing contraception

Preventing unintended pregnancies through advanced family planning methods
Non- MISP Related Services
Ante Natal Care (ANC)

Fertility related counseling

Counseling on Menstrual Hygiene

Nutritional counselling and Vitamin Supplements for the clients etc.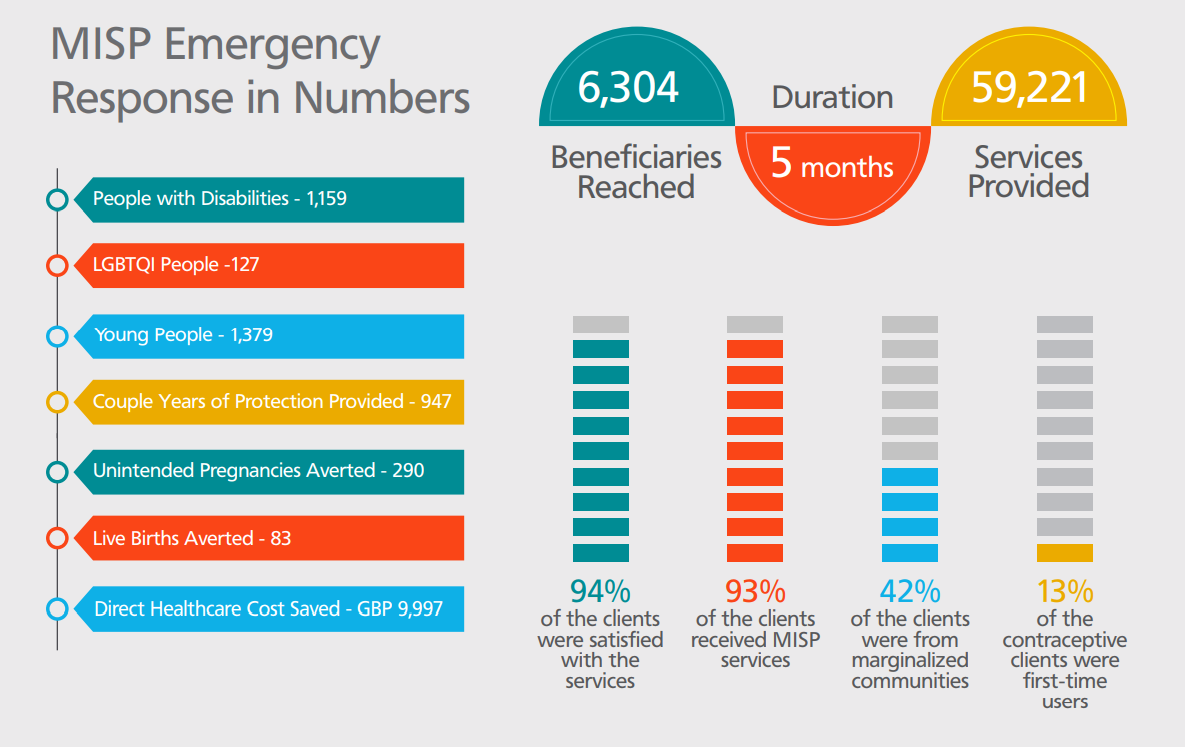 Photo credits: Disha Arora/IPPF
Check out the short report on the response https://www.ippfsar.org/resource/super-cyclone-pandemic-ippf-response-india
Related Member Association