The Family Health Association of Iran is a non-governmental, non-profit, non- political, and volunteer base association. It was established in 1995 by a board including researchers and academic experts in reproductive health field with receiving the ministry of Interior certificate.
Family Health Association of Iran is committed to improving and providing reproductive healthcare for everyone especially adolescents, youth, women and vulnerable groups with consistence of cultural, social and religious values of the society.
Family Health Association of Iran is a full member of IPPF (South Asia Region) since 1995.
The association holds special consultative status in the health field with UN-ECOSOC since 2010, and is a member of the World Hepatitis Alliance since 2018.
FHA Iran has 4 SDPs in which the association provides harm reduction, prevention of STDs, psychological counselling, individual and group educational sessions, VCT, midwifery services, providing harm reduction items and referral, PHC, prenatal, antenatal and postnatal care, breastfeeding, vaccination, monitoring child development, hearing and vision screening, puberty, screening the most common gynaecological cancers, screening non-communicable diseases, GBV screening and counselling, care for the middle-aged and elderly people and providing supplements.
The association has one mobile clinic and provides SRH and non SRH services in deprived and marginalized areas. Also, FHA Iran cooperates with associate clinics in providing these services. All services provided based on Iran's situation and law.
In 2020, FHA Iran provided 846,396 total services to 45,994 clients free of charge.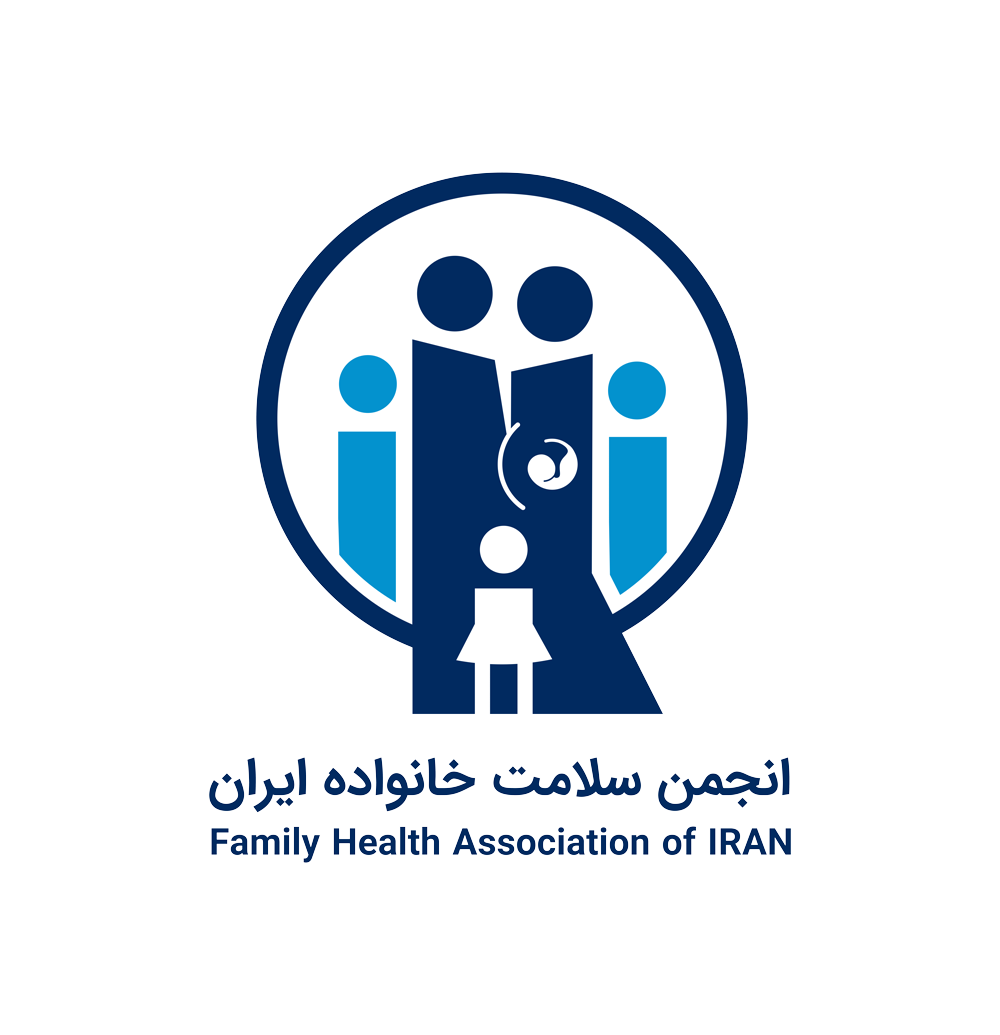 Address
No.3, Safa Alley, Parcham St., Tohid Sq., Tehran, Iran